ANIMATION AND LIVE VISUALS
2020. Buenos Aires, Argentina.
---
Design, animation, live setting and digital light design for Peugeot 208 launching video. The content, played on 3 led wallscreens and led ceilling, was used as video background and as only light source, simultaneously.
A complex live video setting controlled via midi was design to be played with flexibility in real time.
Both Unity and Blender were used to help previsualization options before the shooting days.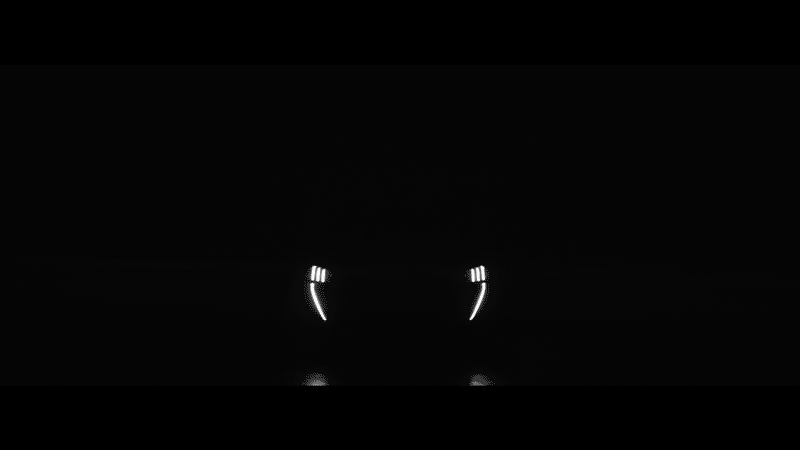 CREDITS
Direction: Juan Mathe
Art direction:
Sebastian Serra
Live visuals and lights: Nicolás Dardano
Animation and design:
Juan Geist / Nicolás Dardano
Technical development, Unity and Blender previzualization: José Jimenez / Blas Lamagni