DSDD

2016. Teatro de la Ribera, Buenos Aires.
---
Performance directed by

Maricel Álvarez

as part of the cycle 'Strip-tease: 4 chapters of sleeplessness'. In collaboration with

Leandro Ibarra

, we developed the content for a 8x5 meters screen, the unique element of the scenography. The piece was divided in two moments: an apocryphal documentary about animal metamorphosis, and an abstract section of 10 minutes that worked in synchro with the sound made by Vanesa del Barco. The latter functioned simultaneously as digital scenography, lighting and "alive creature" in dialogue with the movements of the performer Ulrico Eguizábal.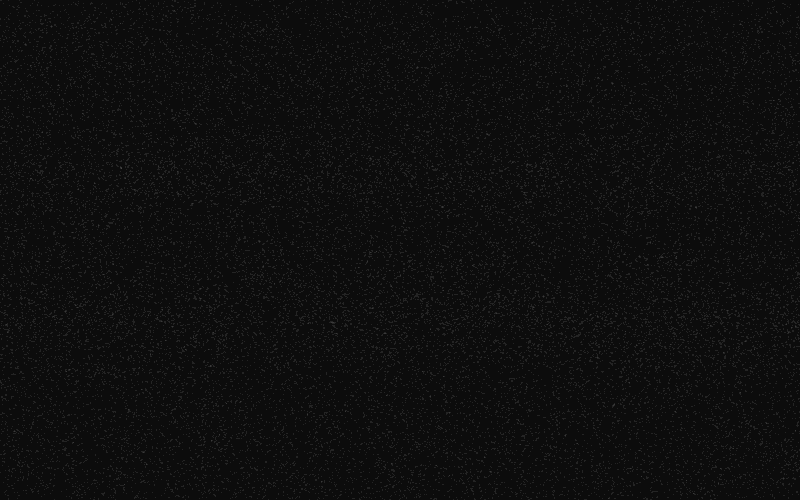 CREDITS
Puesta en escena y dirección:
Maricel Alvarez
Performer y estilismo: Ulrico Eguizábal Catena
Movimientos: Ulrico Eguizábal Catena/ Maricel Alvarez
Visuales:
Nicólas Dardano / Leandro Ibarra
Música original: Vanesa del Barco
Asistencia de dirección: Ezequiel Steinman