ANIMATION,
TECHNICAL DEVELOPMENT
EL LIMONERO REAL




contemporary Opera
2014. Centro de Experimentación del Teatro Colón, Buenos Aires.
---
Contemporary opera composed by Ezequiel Menalled, with staging direction by

Maricel Álvarez

. Based on the novel El Limonero Real, by Juan José Saer.
We worked with a stage structure of 4 translucent screens that framed the main elements of the setting and interacted with the movements of performers and musicians. On them, sequences of text and video were projected. Besides editing and animating video material, we also designed the interface to operate the projections live during the show.
Project made in collaboration with

Leandro Ibarra.
Esquemas 2d/ 3d y grilla para proyecciónes sobre 4 pantallas.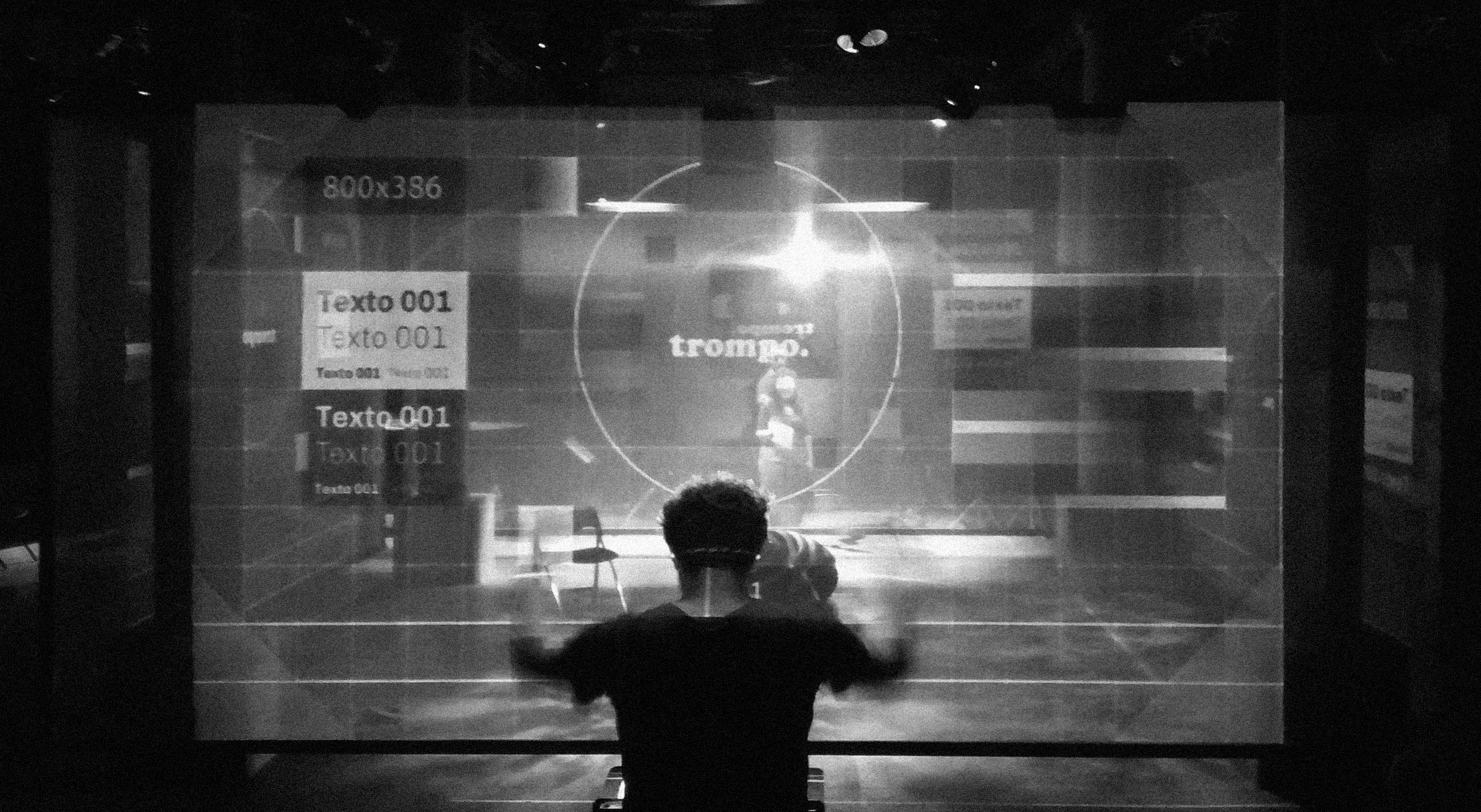 CREDITS
Composition and musical direction
: Ezequiel Menalled
Staging y direction
: Maricel Alvarez
Visuals:
Nicolás Dardano / Leandro Ibarra / Natalia Labaké
Visual tecnical development:
Juan Carcamo/ Nicolás Dardano
Light design
: Agnese Lozupone
Direction Assistant:
Ezequiel Steinman
Stage design:
Julieta Potenze
Costume design:
Belen Parra
Music performers:
Ensamble 62
Teaser and video registration:
Natalia Labaké