VISUAL CONCEPT & DIRECTION
LN+ LAUNCH
multimedia event
2016. Al Río Complex, Buenos Aires.
---
Art direction, content production, spatial design, audiovisual setting and technical development for the launching event of LN+ Channel.
The project was carried out within a construction space of 1500 m2. The premise was to deconstruct it and transform it into a large-scale three-dimensional image by combining various media and technologies. The final proposal included a series of projections, mappings, light and video installations, lighting sets and synchronized interactive experiences.
Produced by EPL under the direction of Cecilia Atán (contents) and Nicolás Dardano (art).
Setup process video.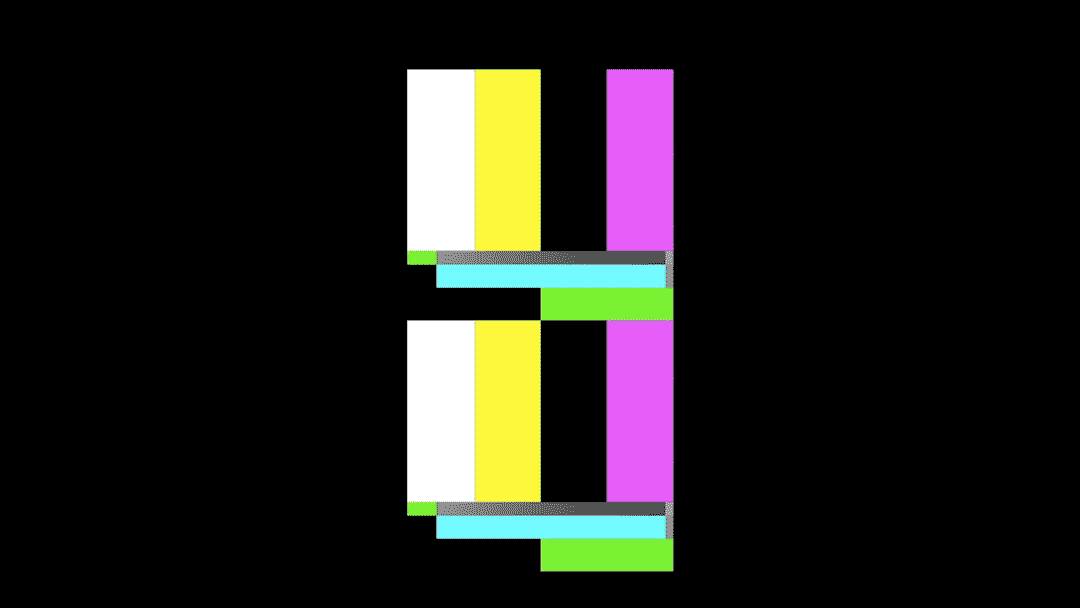 CREDITS
General direction (EPL): Cecilia Atán
Audiovisual concept and direction: Nicolás Dardano
Spatial and light design: Nicolás Dardano
Animation and postproduction: Juan Geist / Alejandro biscione / Gustavo Gagliardo / Nicolás Dardano / Estudio Goma
Graphic design: Agustí­n Sciannamea / Nicolás Dardano
Audioviusal Tecnical development: Agustí­n Colli / Sebastián Allí­es
Interactive programming: Lucas DM
A/V live set: Agustí­n Colli
Sound consultant and production: Mario Caputo
Sound postproduction: Rayuela
Lights operation: Luciano Lapa
Art development:Marí­a Gutierrez
Video registration: Natalia Labaké