VISUAL CONCEPT, GRAPHIC AND SPATIAL DESIGN
LN UP FRONT 18




multimedia event



2014. Malvinas Museum, Buenos Aires.
---
Visual, spatial and graphic concept for LN Upfront event, 2018.
The project included: spatial design, lighting installations and stage design (Nicolás Dardano in collaboration with

IDV

, @ailaviu); graphic design and animation; camera setup; technical development and live operation.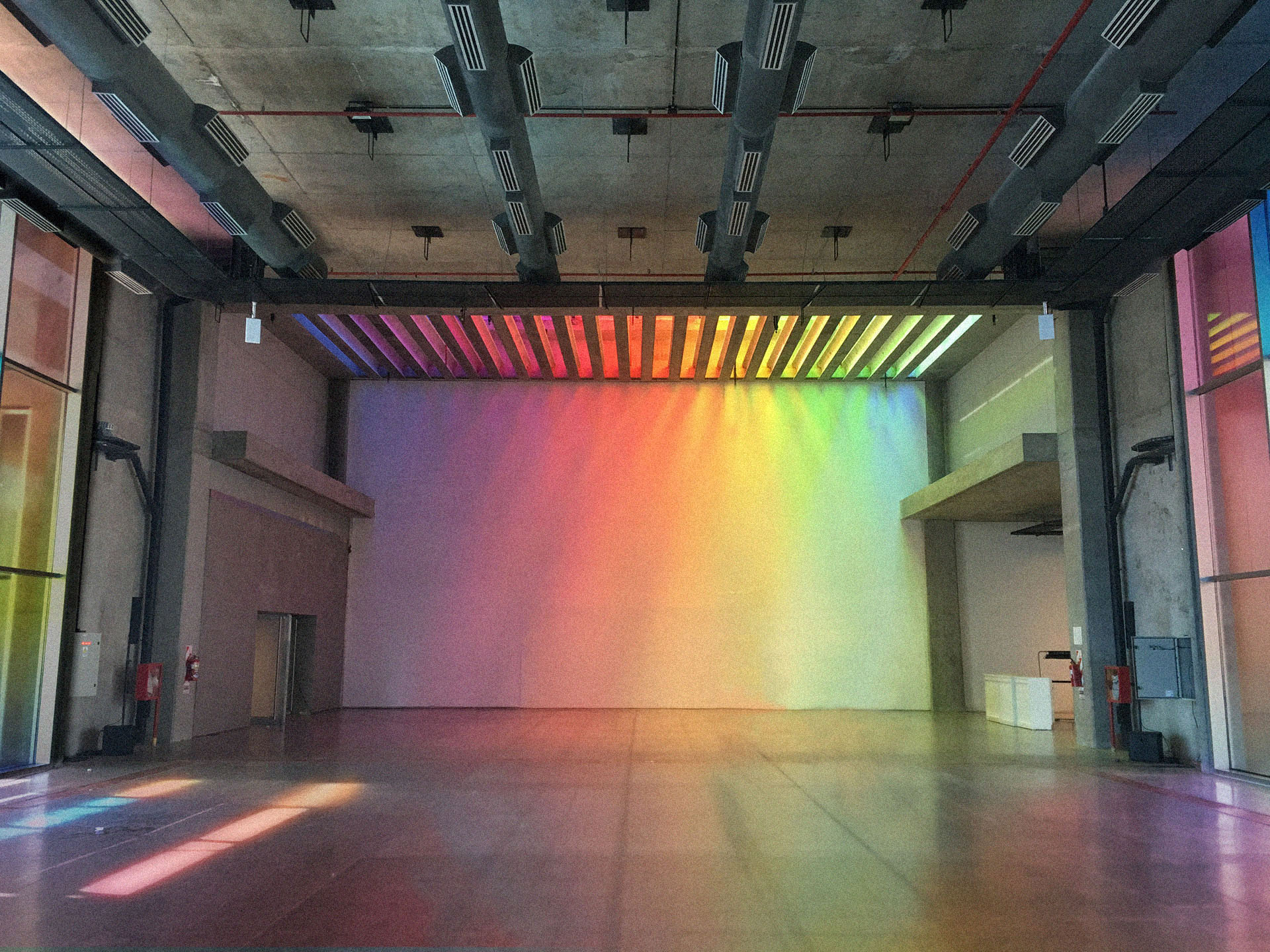 Light installation with translucid fabric, color vinyls and solar light filters (@ailoviu/dardano).

IN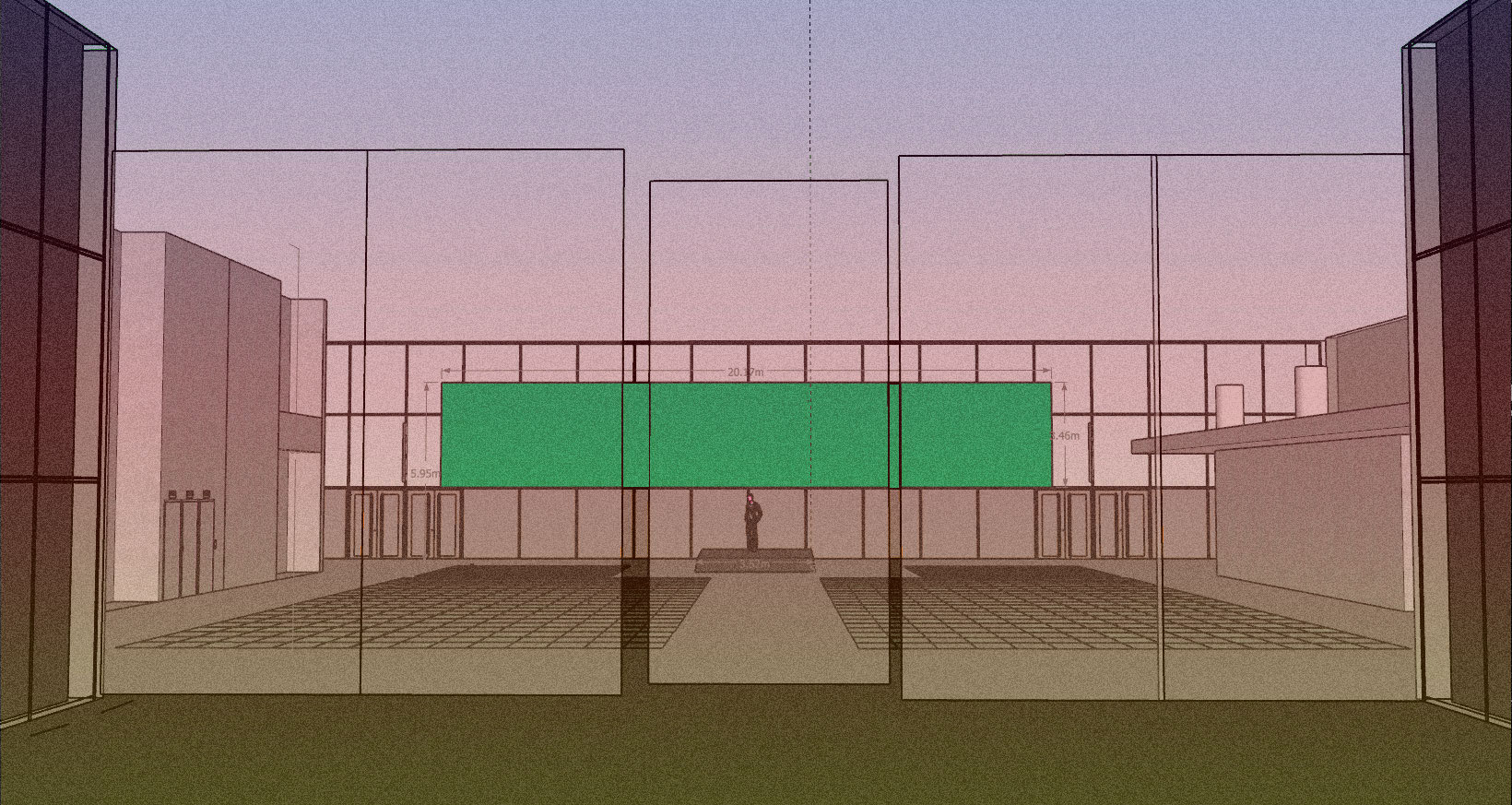 Design for dividing wall, stage and 20mts x 3.5mts led screen (@Ailoviu).
Process and set up video.
CREDITS
Client:
Grupo La Nación / El perro en la Luna
General production: El perro en la Luna
General directiol (EPL): Cecilia Atán
Audiovisual concept and direction: Nicolás Dardano
Spatial design:
Martín Borini (Ailaviu)/ Nicolás Dardano
Animation coordination:
Juan Geist
Animation and postproduction:
Juan Geist / Alejandro biscione / Ricardo Gómez /Estudio Goma / Edgardo Trevisani / Ariel Ordás
Graphic design:
Leandro Ibarra / Juan Geist / DGPH / Giuliana Grippo
Audiovisual content producer:
Mario Caputo
Audiovisual tecnical development
: IDV
Video operation:
Blas Lamagni/ José Jimenez
Light operation
: Ana Helipern
Sound design
; Rayuela
Art developing:
Juan Giribaldi
Video registration:
El perro en la Luna / Nicolás Dardano