VOLTE-FACE
Audiovisual performance by Cie Omnibus. Nancy, France.
40 minutes video.
Composed by 6 Taikos (Japanese drums), voice, guitar and video projections, the piece dives into the collective memory of atomic catastrophes (Hiroshima, Nagasaki, Chernobyl, Fukushima) to face fear using poetry as main tool.
A single frontal projector was used to map the back wall, objets, and performers. All lights and videos were triggered from the same video output, via Resolume Arena.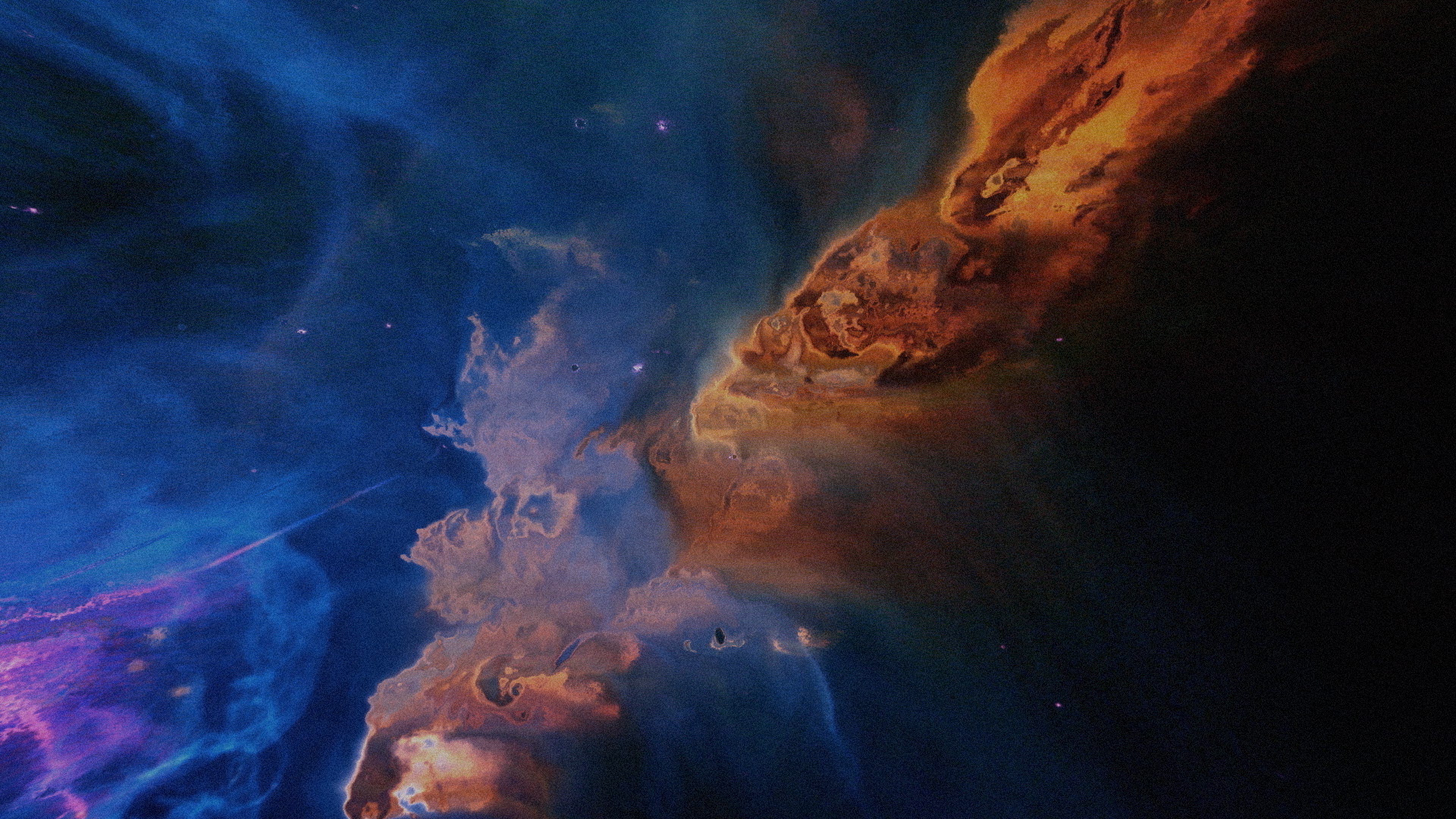 CREDITS
Voice and staging:
Chantal Puccio

Taiko, voice:
Yumi Célia

Guitar, voice, musical creation:
Ernest Mollo

Live visuals, light design:
Nicolás Dardano

Sound:
Fabien Cruzille

Video registration:
Vincent Tournaud

Complicit gaze:
Delphine Bardot

Texts:
Marie-Hélène Lafon, Alain Damasio, John Trudell

Japanses song:
Sono Asa et Sanya de Christiane Chaput

HIBAKUSHA paintings:
Musée du Mémorial de la Paix à Hiroshima
Yoshio Kawata, Tomiko Ikeshoji (Kubo), Ekiji Sasayama, Toshiko Kihara,
Sumie Sasaki, Isamu Takeuchi, Yoshio Takahara, Shizuko Miura.