Materialized projects, fragments of pieces, concepts, tests, recordings and inspirations that explore material, spatial, light and sonic dimension of displays combining different media-design tools.
Natural and articicial light in space
LN UPFRONT
, 2018
video & light installation in collaboration with @ailoviu
Multiformat sources / descentralized visual information
Dialogue between natural-artificial light
view complete project
A/V installation
AADK Spain, 2018
Using projected light to reinterpret and rediscover organic element's morphology.
Light frequency & sound
Digital scenography
ECDISIS, 2018
Frequency retina effects / video as light / video-audio synchro
view complete project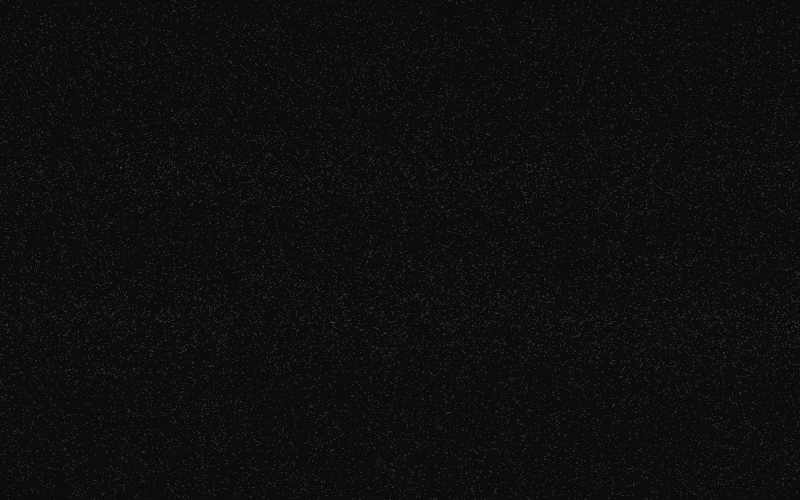 Synchronized multiformat displays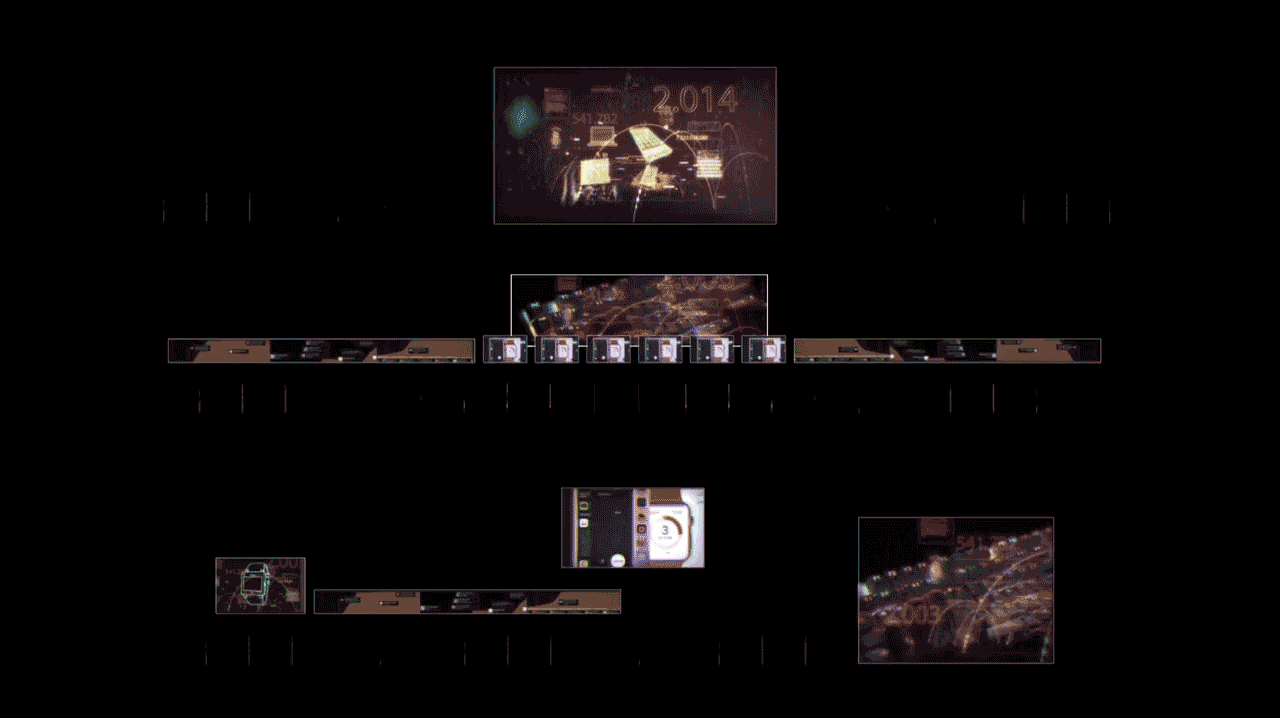 ︎
Translucent gradients tests
Ongoing tests for projecting on several layers of traslucent discarded materials.
︎
Searching natural shapes and colours
Color, material and shape research on Murcia's region.
Reflecting materials / organic behaviours / volume

︎
Translucent cube projection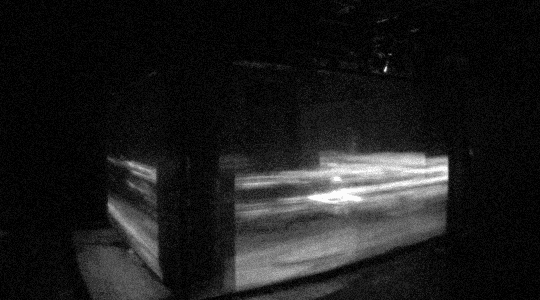 Deconstructed dislays / experimental formats / descentralized visual information / translucent materials
︎
Projections / sound synchro / midi controller / live
noise / displacement
Minimal light intervention
Museum permanent exhibition


Espacio para la memoria Ex-ESMA, 2014


Light & sound installation

︎
Glitch visuals
Projections
ORLANDO, 2014