---
Design and animation for a led tunnel part of a WhatsApp Bussines filmed commercial.
For the hexagonal inmersive spaciality, constructed with 5 led screens of 6mts. x 1 mts. each and a mirror on the floor, different tracks were created to be triggered live interacting with the performer.
2d render for 2 panels.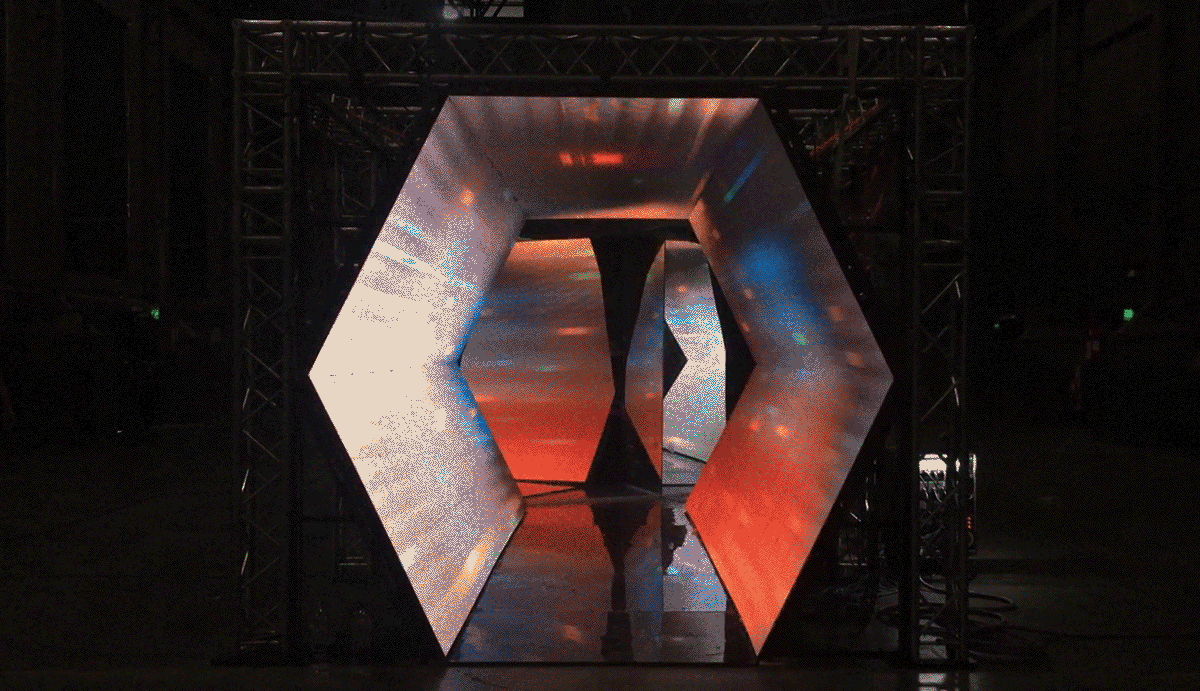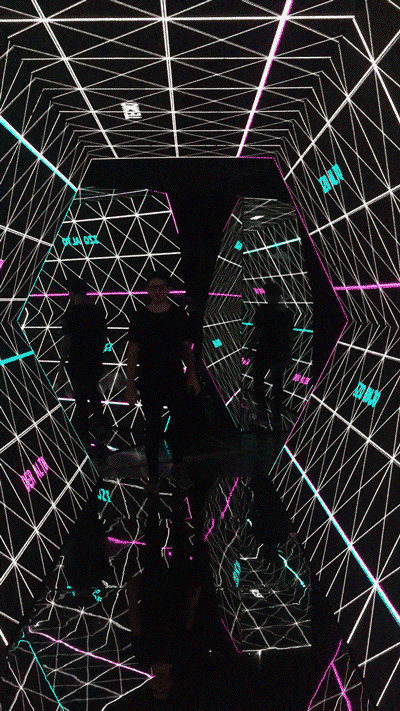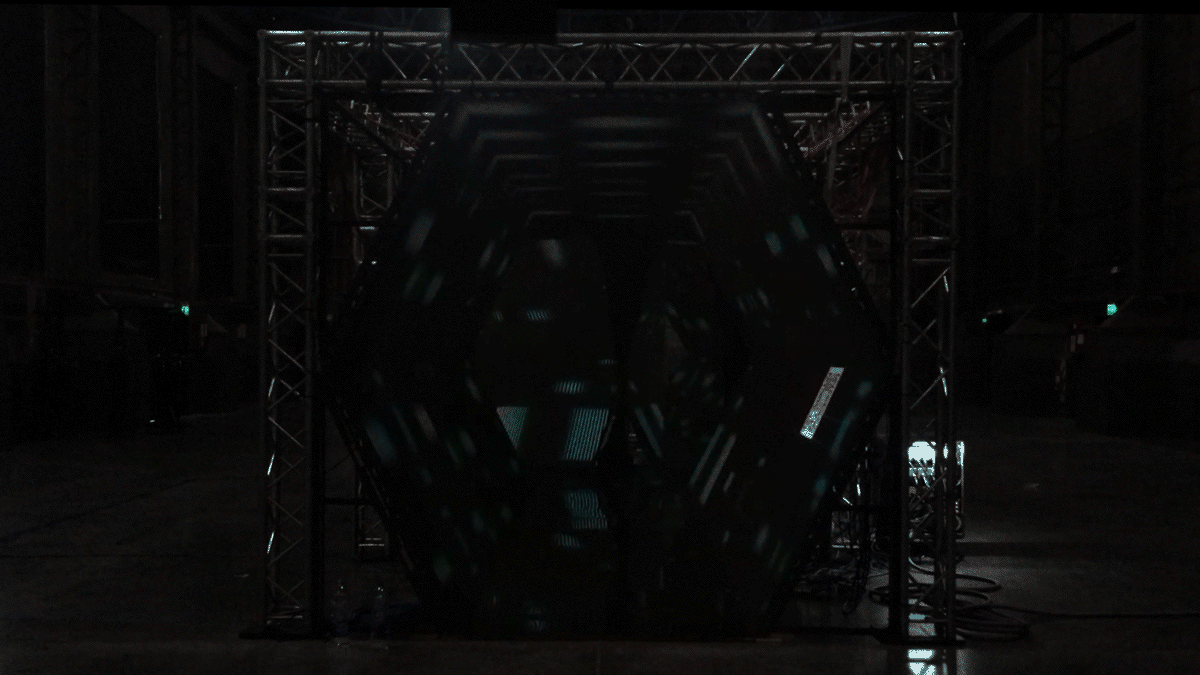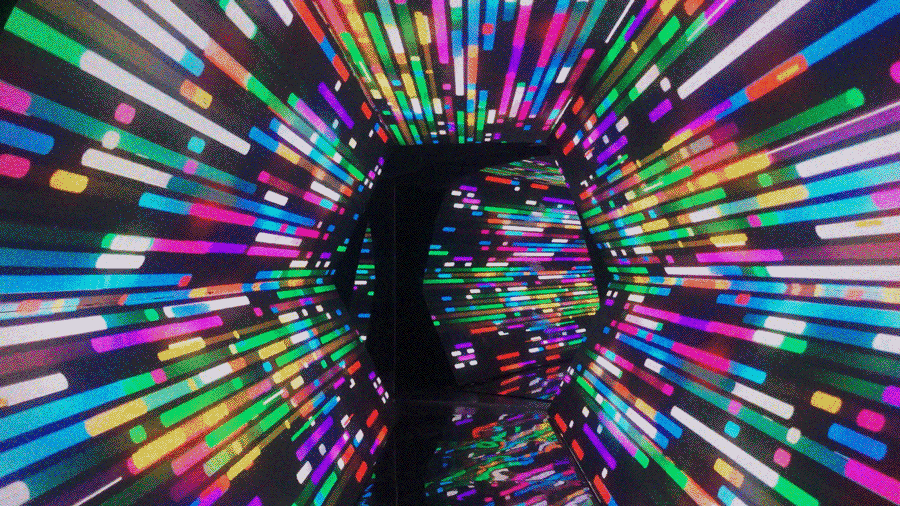 CREDITS
Agency:
Landia
Executive producer:
Julián Castro
Director:
Agustín Carbonere
Design and animation:
Nicolás Dardano
Operation and live programming:
José Jimenez / IDV