Wild times A/V liveset
Live performance, AADK Spain, 2019
Visuals and set design
First liveset as duo Roisner-Nicolás Dardano presenting Wild Times, an audiovisual performance. The piece is inspired by our fascination for natural light, shapes and materials. Developed in 3 chapters, it proposes a contemplative pseudorealistic journey through Murcia's rural landscapes, to slowly move towards introspective imaginary compositions. As part of a series of experiments focused on relations between sound and video, the setup mixes different technics to sync live video and sound: audio line input, midi notes and specifics patches via ethernet.
Short version of the intro.


In The Storm chapter, each clip played on Resolume Arena was triggered by a specific midi note created on Abbleton Live.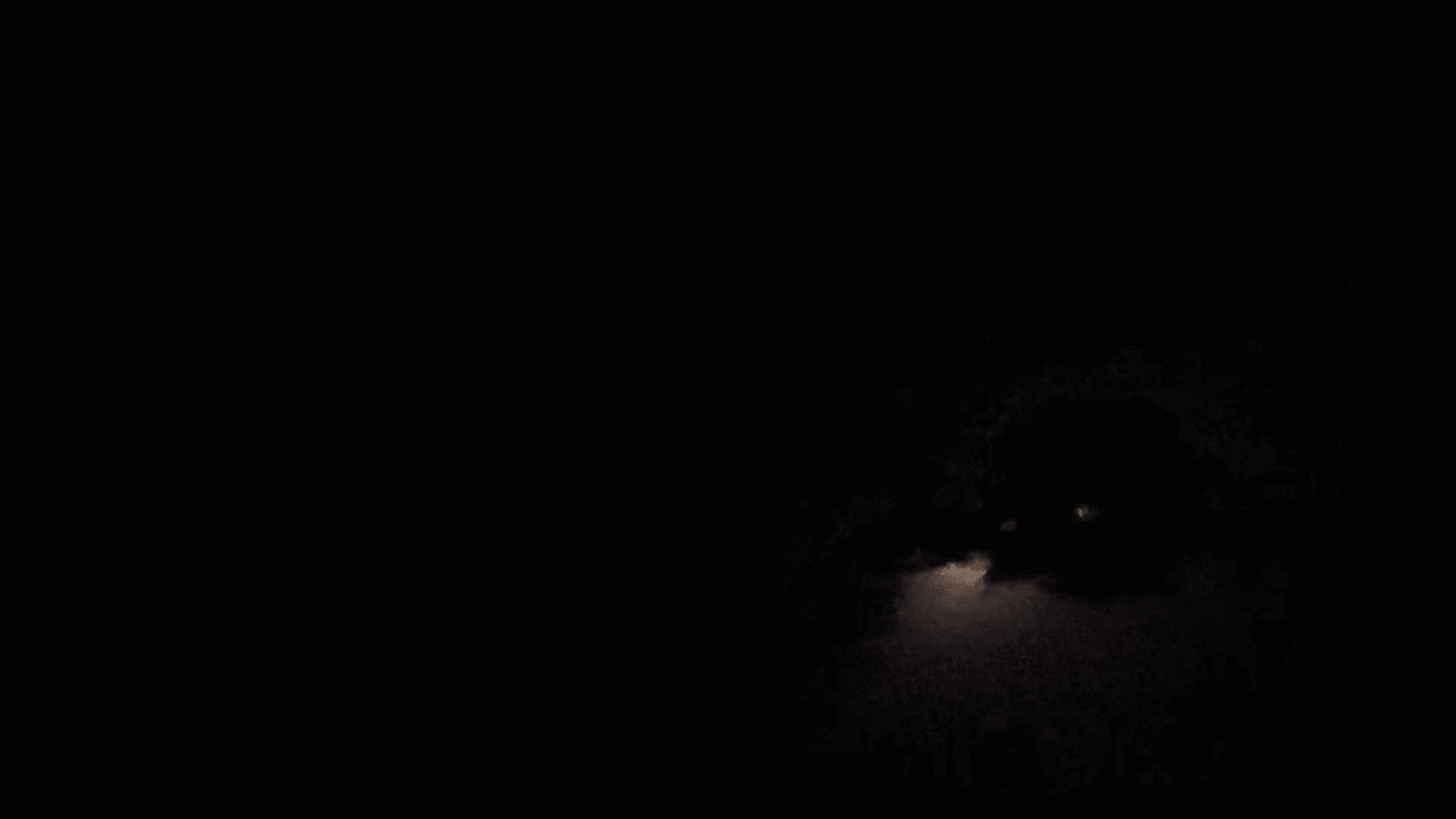 Fragment from part 3. Some video parameteres were affected directly by the external audio input and others by a midi controller.
SETUP
Video : 2 Projectors, Midi controller. Resolume Arena.
Audio: Roisner: